About Us
We train Kids , Engineering students and Professionals subjects - C , C++ , Java ,Python , HTML ,Scratcht.
3000+ students benefitted in last 20 years.
We have 20 years of IT experience and Pragmatic highly interactive approach.
We train in Data Analytics , Machine Learning and AI
Students across the globe (Dubai , USA ,Singapore , Holland ,UK ,Belgium)I
Customised and Result oriented Trainings , Highly qualified and experienced trainer
---
Training Head - Kremar Mehta
Kremar was a Principal Consultant and IT Application Development professional who had worked on various Web related technologies and multiple projects in Oracle Financial Services Software Ltd. in India and USA for about a decade.
Kremar Mehta - His passion lies in conducting IT related Corporate and Academic Trainings.
Kremar holds a M.B.A. degree in Marketing from ICFAI University and a B.E. degree in Information Technology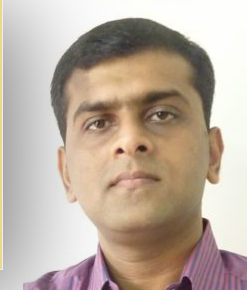 Why to Choose Us ?
Experience Trainer
Our trainers have 15+ years of experience in IT industry. They are knowledgeable and their skills to impart training is innovative
Practical Approach
We follow practical approach for teaching and we provide ONE PC PER student for better understanding of the subjects.
Personal Attention
We offer personal attention . As it is easier for a teacher to solve doubts of students and help them excel in their subjects.
Luxurious Classroom
We have well equipped classrooms with all required facilities like projectors, comfortable chairs and machines with all the required softwares.
---
Benefits of Programming
Learning Computational Skills
---
Student's Feedback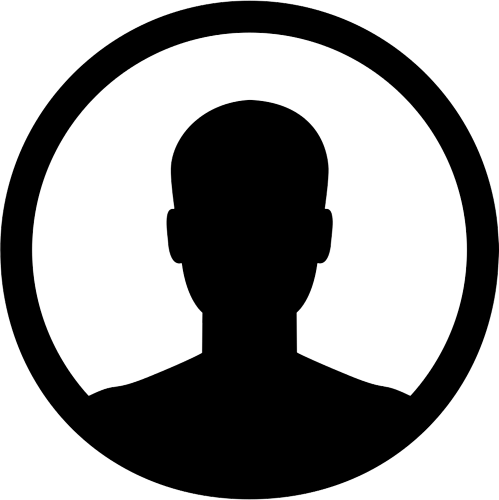 Teaching faculty is better than other clases .Timings are adjustable according to your convenience.Notes are provided timely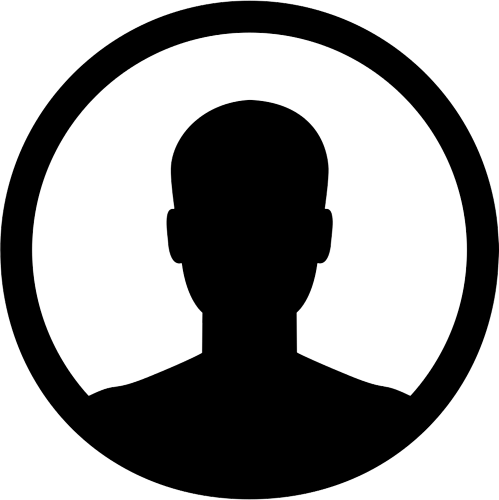 Very interactive session,will give enough time to cater to your needs,will give projects for personal growth and hence help with boosting your confidence to do coding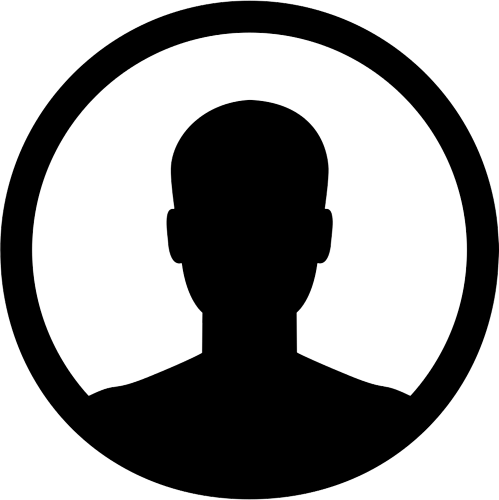 The overall experience studying here was great.I love the teaching method as here difficult concepts are made easy to understand.All in all it was a nice experience learning JAVA with TalentHome.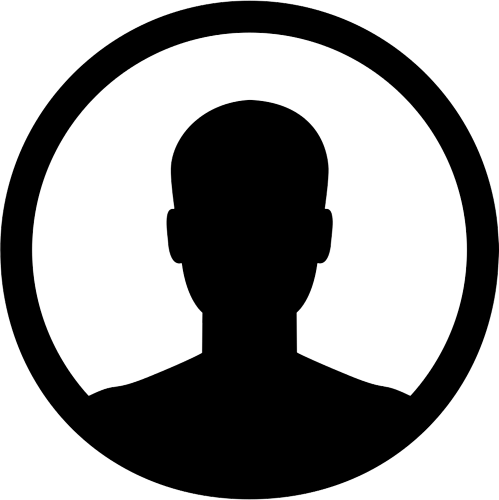 The best class for all computer courses and programming courses. the faculty is very student friendly and cooperates alot.Not only the class helps academic wise but also build ups the core base of programming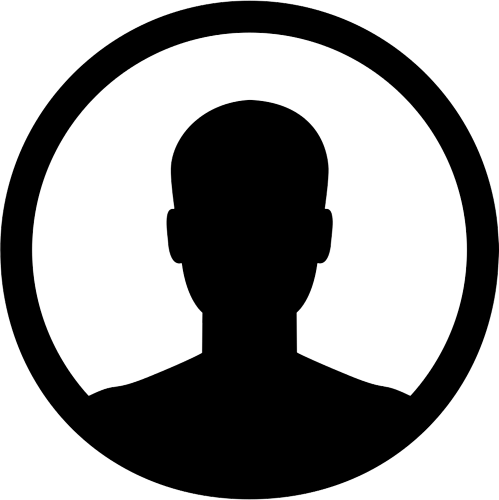 TalentHome Solutions is Hands Down the best Tutor for Computer Science.Anyone having any sort of fear in coding,join them and get your fear fixed. Private Tutors,special Attention.Fixable Timings. Studies blended with Interactive and Joyous Projects that Stimulate Thinking. Experienced Faculty. Excellent Ambiance for Studies